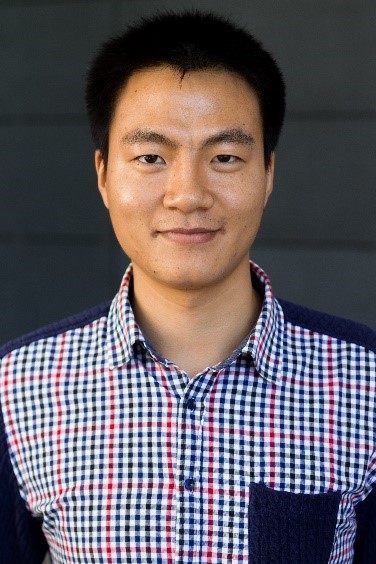 | | |
| --- | --- |
| Address: | Friedrich Schiller University Jena |
| | Institute of Physical Chemistry |
| | Nanospectroscopy - Deckert Group |
| | Lessingstraße 10 |
| | 07743 Jena |
| | Germany |
Room: 137
Tel.: 03641 - 948 322
Fax: 03641 - 948 302
Homepage: http://www.ters.uni-jena.de



Selected Publications:
C. Thu, P. Ehrenreich, K.K. Wong, E. Zimmermann, J. Dorman, W. Wang, A. Fakharuddin, M. Putnik, C. Drivas, A. Koutsoubelitis, M. Vasilopoulou, L.C. Palilis, S. Kennou, J. Kalb, T. Pfadler, L. Schmidt-Mende,
Role of the Metal-Oxide Work Function on Photocurrent Generation in Hybrid Solar Cells.
Sci Rep, 2018, 8, 1, 3559.