The goal of our research is a structure specific investigation of surfaces with highest possible lateral resolution. In our group near-field optical techniques (mainly tip-enhanced Raman scattering - TERS) are used to achieve nanometer resolution and simultaneous single molecule sensitivity.
Key research aspects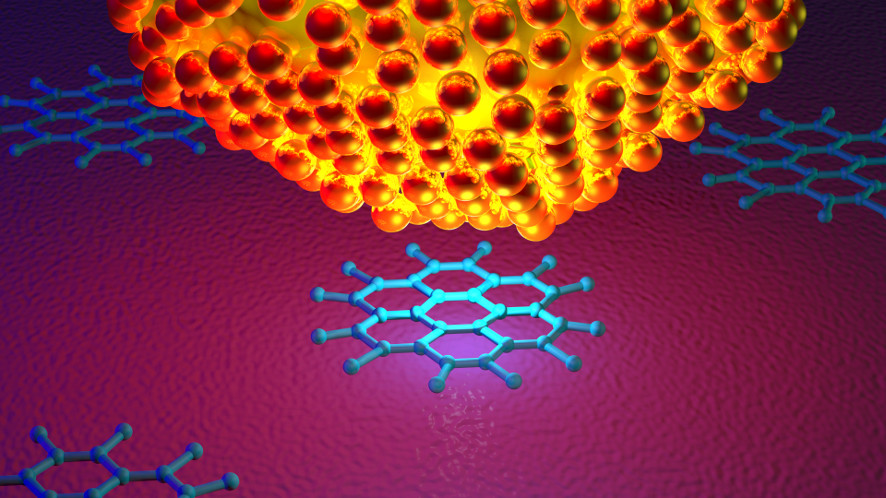 What are the fundamental limits of resolution?
Which effects influence the resolution?
How affects the lateral resolution actual experiments?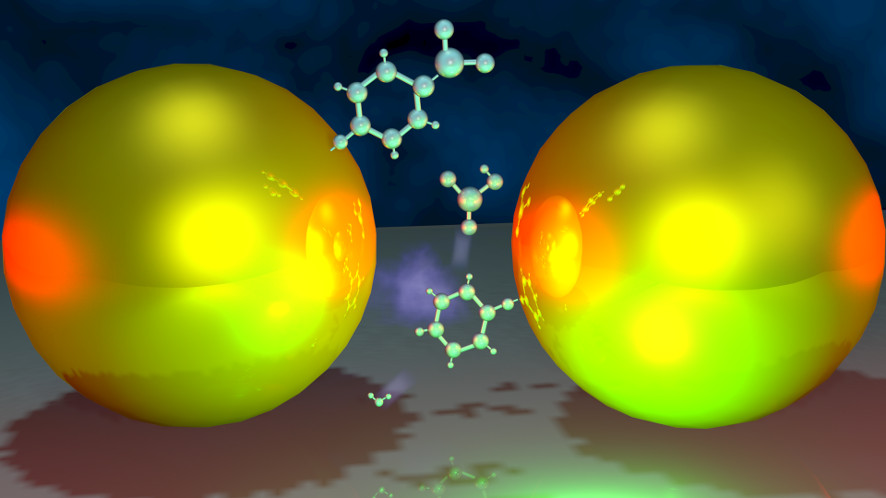 Is it possible to investigate basic reaction steps at catalytic hot-spots?
Is a near-field structuring possible via TERS probes?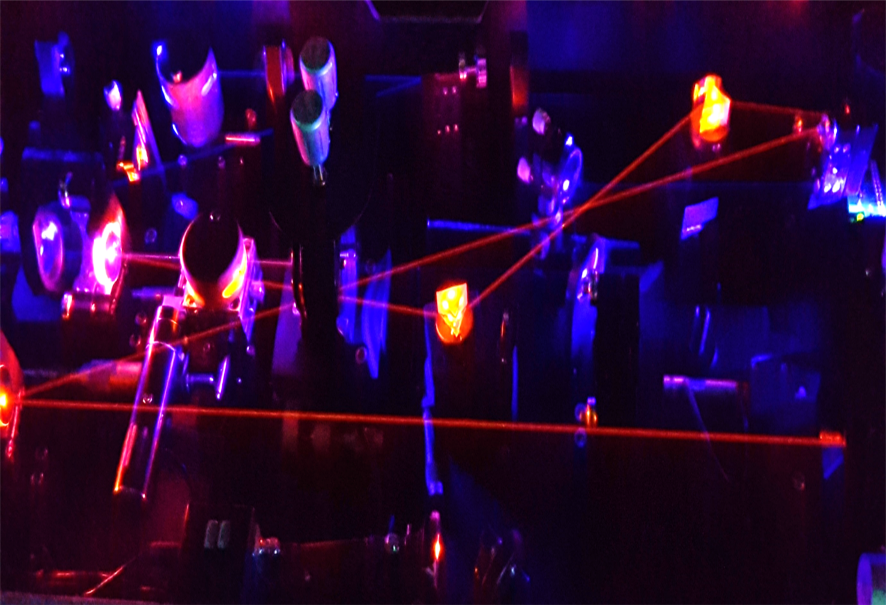 How can experiments be optimized?
How can we improve the stability of the probes?
Can the evaluation be improved?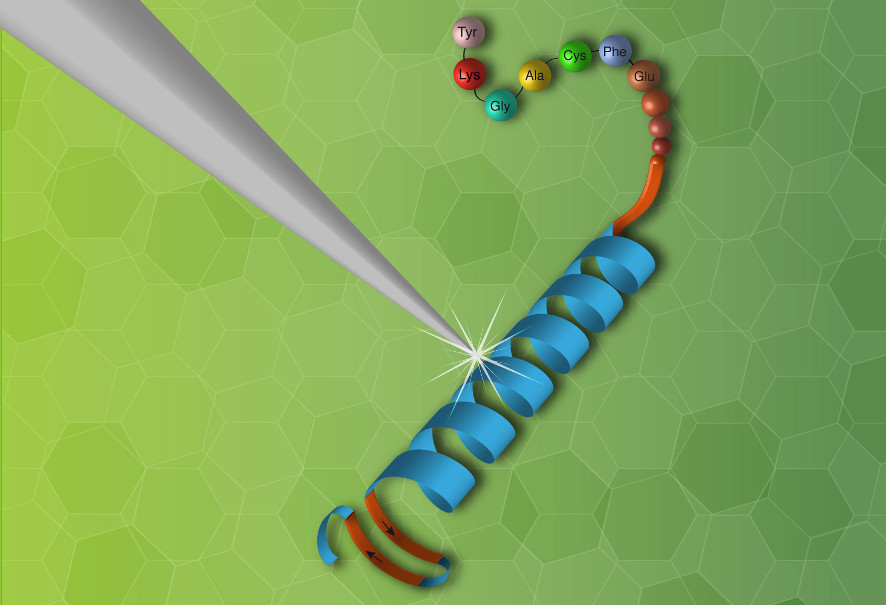 Is direct single molecule sequencing possible?
Can single proteins investigated in a membrane?
Can single virus particles be characterized?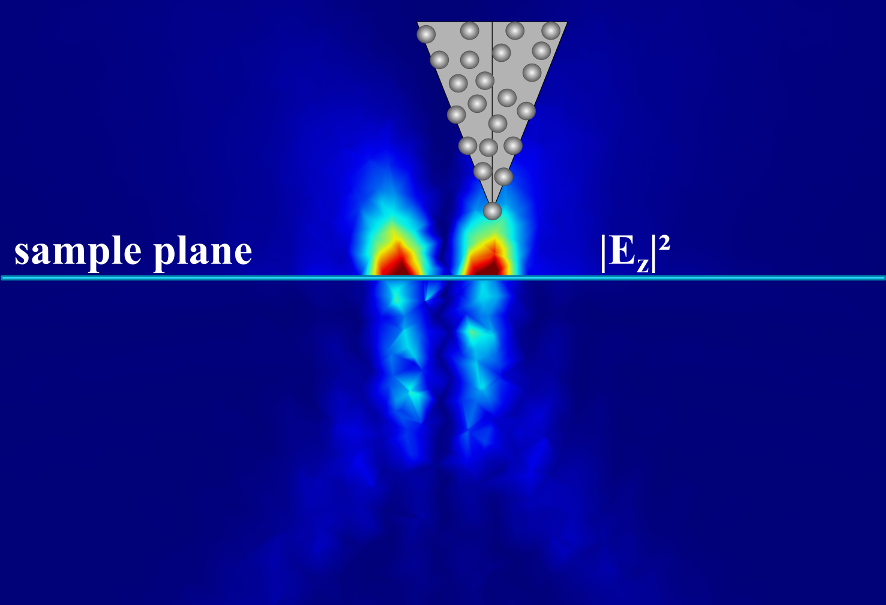 Coupling of Photoinduced Force Microscopy (PiFM) with Tip-enhanced Raman Spectroscopy
Theoretical investigations of realistic plasmonic nanostructures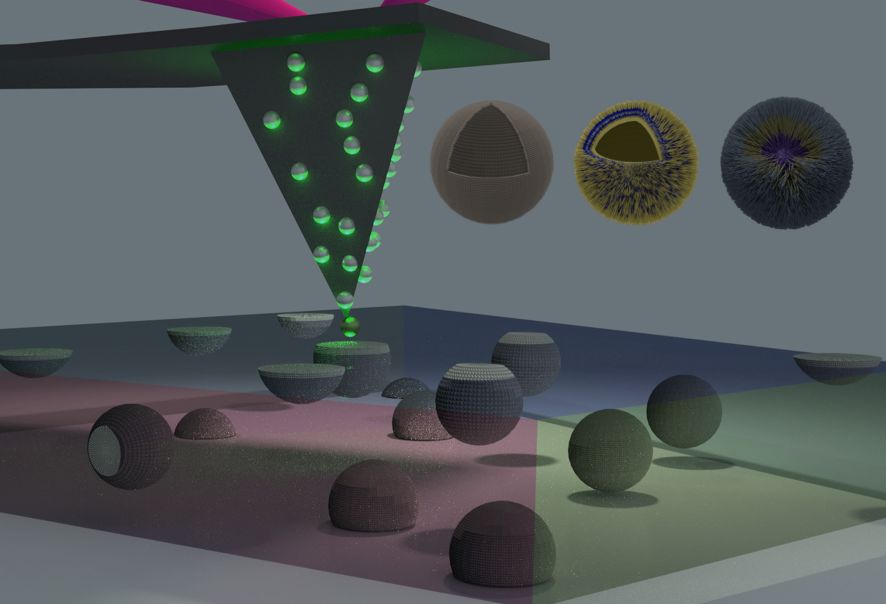 Nanoscale investigation of micelles, nanoparticles and vesicles